COLLECTIONS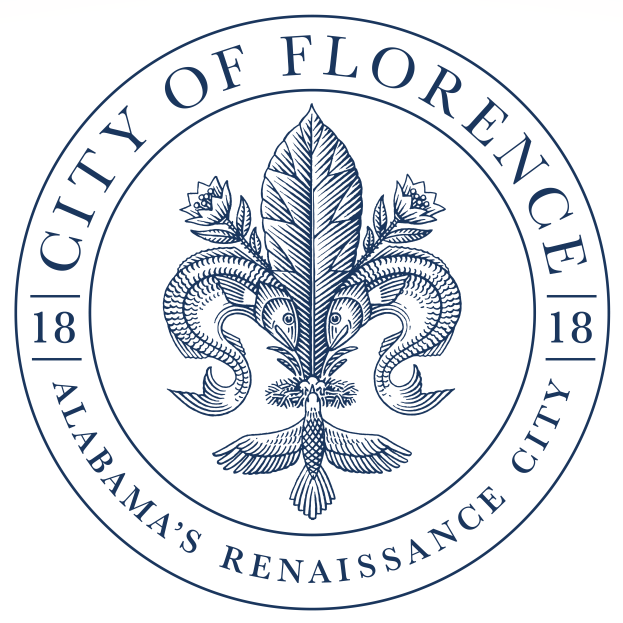 110 W. College St.
P.O. Box 877
Florence, AL 35630



Cindy Ingram-Collections Coordinator
Phone-256-760-6525
Collections monitors and collects delinquent accounts for the City of Florence Utilities. Outstanding accounts are referred to a collection agency. We want to do everything possible to prevent termination of service so please call us if you need assistance or wish to discuss your bill and payment options. In the Bill Assistance section, you will find a list of local agencies that may assist you should you find yourself in temporary need.
COLLECTIONS POLICY
Prompt payment of your bill before the due date is to your benefit. If your bill becomes delinquent, the following will be in effect:
Anywhere between 4 to 9 days, a final notice will be mailed to you. A $2.00 fee will be added to your account when final notice is mailed.
Seven to nine days after the final notice is mailed, utility service is subject to disconnection.
If the bill remains unpaid, one of our Collectors will come to your service address and you may make payment then by cash or check. Payments may also be made by calling 888-449-0666 or online at Ebiz Customer Portal If payment is not made, service will be disconnected. For more details about our collection policy, call (256) 760-6525.
Collection Fee:
Collection of account at service site - $25.00
Reconnection Fees:
Basic Reconnect Before Bill is Final-8:00 a.m. to 4:00 p.m. - $40.00
Reconnect After Bill is Final requires a new deposit-8:00 a.m. to 3:00 p.m. -$40.00
After hours reconnect - $100.00
---
RETURNED PAYMENT POLICY
Florence Utilities charges $30.00 for each check or other type of payment is returned by your bank. You will be notified by mail and given seven days to pay it. Payment must be paid in cash, money order, or cashiers check. Florence Utilities will not accept another check for payment on the returned check. If three checks are returned within a six-month period, customer will be on a cash basis only. For more details about our returned check policy, call (256) 760-6525. This policy includes any type payments made that are returned including bank drafts and credit card payments.
---
LETTERS OF PAYMENT HISTORY
Florence Utilities will furnish your next utility distributor with a letter of your payment history. You may request this information by calling (256) 760-6525.
---
REPORTING OUTAGES AND SERVICE DIFFICULTIES
Florence Utilities has 24-hour dispatching service available.
Electricity (256) 764-4456
Natural Gas (256) 760-6490
Water (256) 760-6490