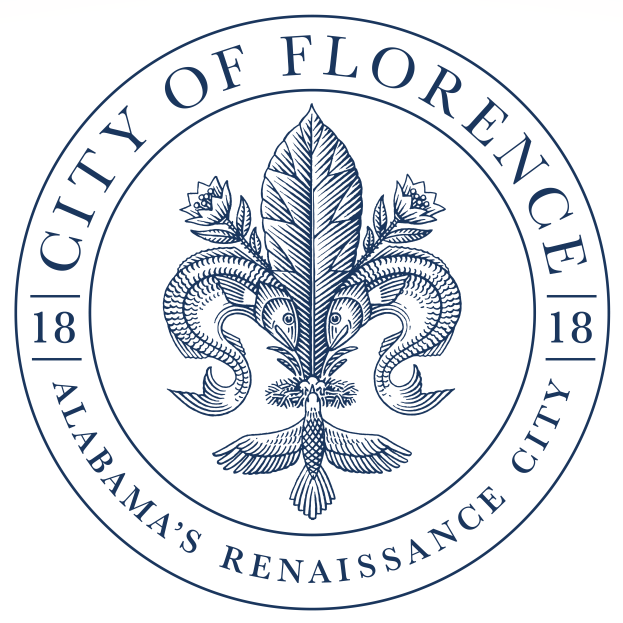 Florence Utilities Customer Service
110 W. College Street
P.O. Box 877
Florence, AL 35631

Kisha Hatton-Customer Service Supervisor
Telephone: (256) 760-6512; Fax: (256) 760-6322
Services for Electric, Gas, Water/Sewer
Our representatives are available 8:00 a.m. to 5:00 p.m., Monday through Friday with offices on the first floor of the Municipal Building (110 W. College Street). Dispatching service is available for after-hour emergencies and problems. Please contact us if we can be of service in the following areas or if you have a question about the Utility Department.
Requests for new and existing service
Connections and disconnections of service
Changes or up-grades in service
Customer problems
Questions about billing and other services
After-Hours Services:
If a Customer Service Tech worked a service order to connect/disconnect your location, and you were left a door hanger, please contact the number on the door hanger. If after-hours, please call the tech number at (256)718-3244. This number is not for emergency outages of services.