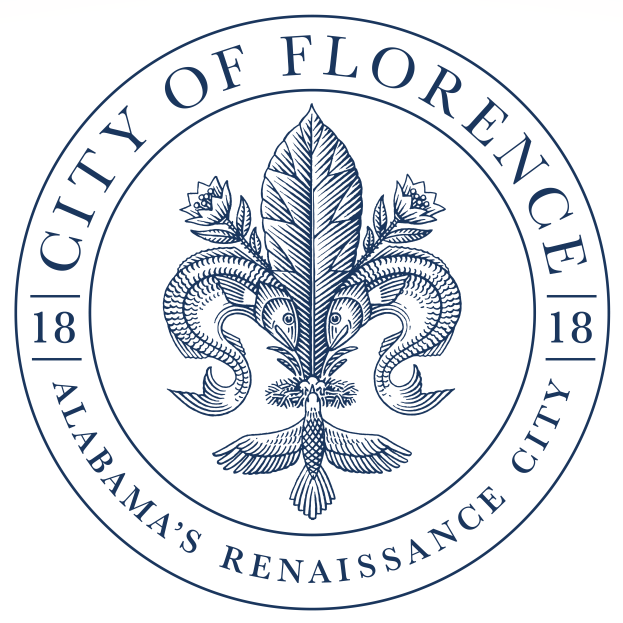 Florence Utilities


Florence Utilities encompasses Electricity, Gas, Water, and Sewer utilities for all of Lauderdale County with a few exceptions for water and gas. We also bill Sanitation for city and county garbage. Utilities Customer Service is comprised of Customer Service, Collections, Billing, and Meter Readers. Customer Service Departments are the first line of contact with Florence Utilities customers. We strive to take care of every customer while following all of the regulations and policies of each department.
Customer Service Numbers:

Customer Service Department-(256) 760-6512 -General account questions, connects/disconnects, and account information.
Customer Service Department Appointments for Service- (256) 760-6300.
Collections-(256) 760-6525 -Late Payments, extensions, disconnects and reconnects due to non-pay.
Regular Business Hours:
Outages & Interruptions of Electricity - (256) 764-4456
Outages & Interruptions of Natural Gas, Water & Waste Water -(256) 760-6490
After-Hours, Nights, Weekends, Holidays:

Outages & Interruptions of Electricity - (256) 764-4456

Emergency Gas, Water & Waste Water - (256) 760-6490 or 911

After-Hours Collections Reconnects (256) 764-4456